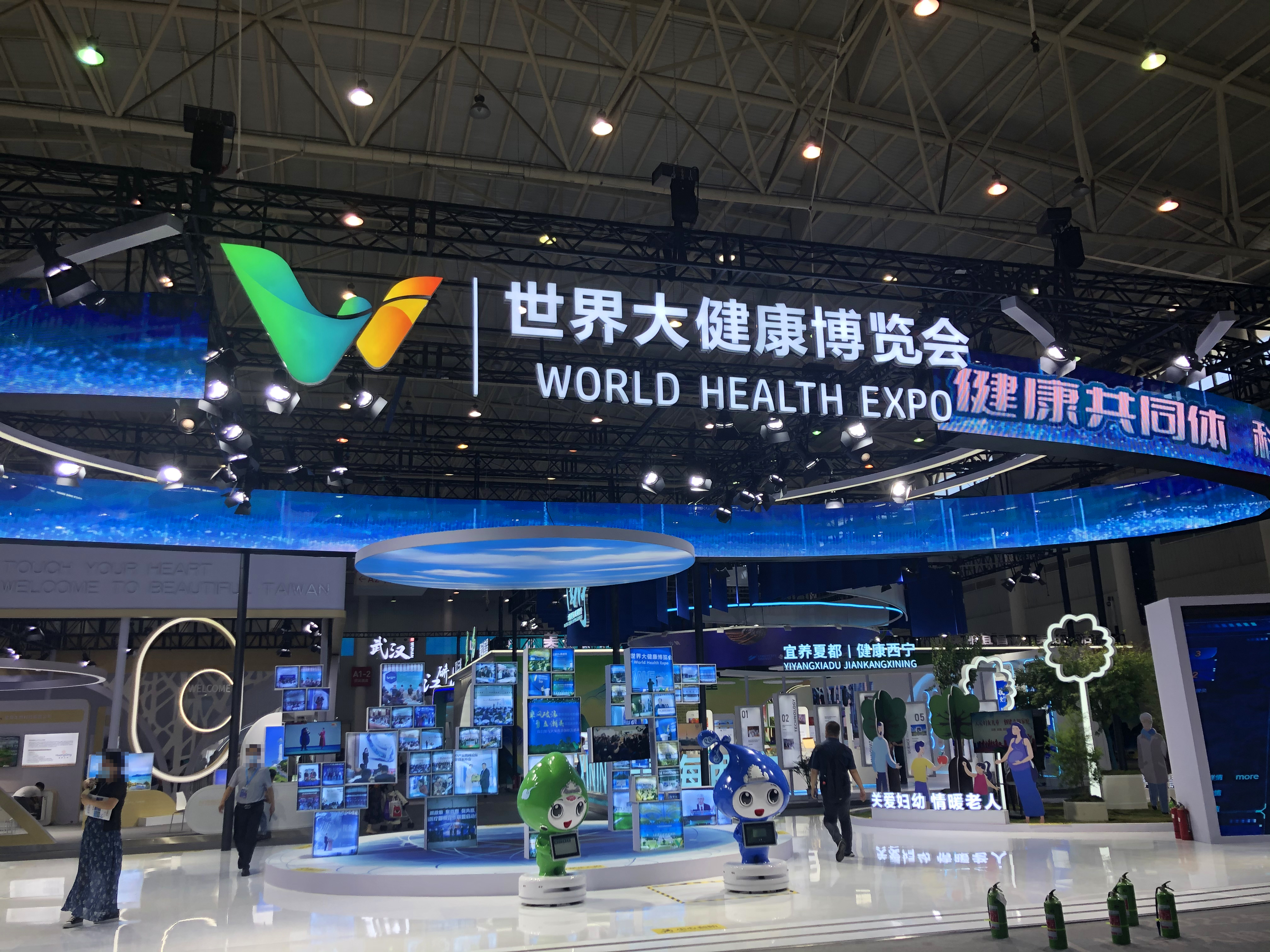 From August 5 to 7, the 2022 World Health Expo opened in Wuhan International Expo Center. The Expo was hosted by the National Health Commission, the People's Government of Hubei Province and the People's Government of Wuhan City, with more than 500 exhibitors. Wuhan Youweixin Technology Co., Ltd. made its debut at the Expo with four new UVC LED products.
Wang Menghui, Secretary of Hubei Provincial Party Committee, announced the opening and delivered a speech. Wang Zhonglin, deputy secretary of the provincial party committee and governor of the province, presided over the opening ceremony. Wang Hesheng, Deputy Director of the National Health Commission and Director of the National Bureau of Disease Control and Prevention, delivered a speech. Li Rongcan, Deputy Secretary of the Provincial Party Committee, attended the meeting and Guo Yuanqiang, Member of the Standing Committee of the Provincial Party Committee and Secretary of Wuhan Municipal Party Committee, delivered a speech.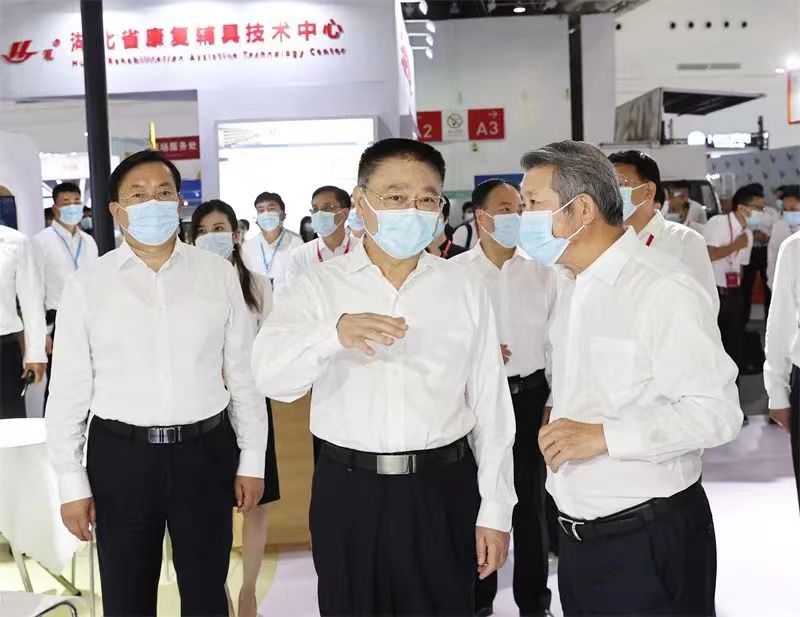 The exhibition set up a new product release link. After careful evaluation by expert judges, 14 enterprises, including Lian Ying, Philips, Siemens and Youweixin, stood out in the four dimension evaluation of "clinical value, product innovation, enterprise reputation and industrial influence" and were approved to participate in the new product launch ceremony. The launch conference adopts offline roadshow and online live broadcast, and is recommended to major live media, hospitals and medical equipment dealers.